Stephen Fanuka
Stephen Fanuka has built himself an unsurpassed reputation among leading interior designers, architects, and elite clientele as the go-to guy for high-quality general contracting and luxury interior renovations.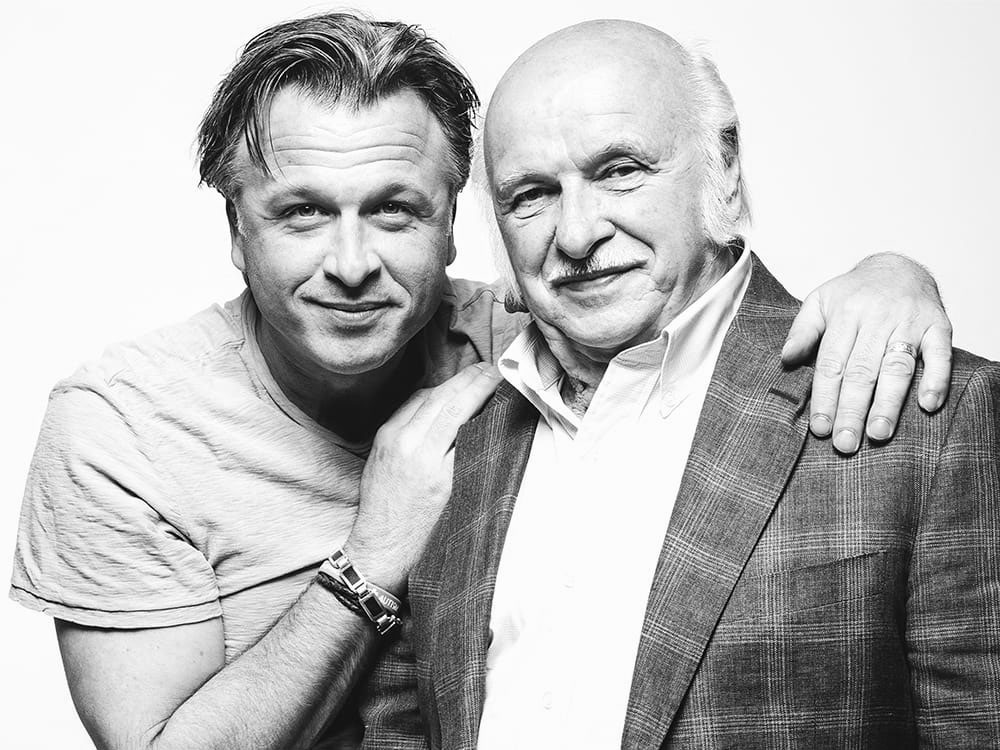 Stephen Fanuka and Rod Fanuka
Stephen's father, Rod Fanuka, was an immigrant from Croatia who started his small cabinetry business back in 1967. At an early age, the senior Fanuka trained his son in the traditional European art of cabinetmaking. By the age of seventeen, Stephen was a registered master craftsman - but he wanted more. Stephen wanted to expand the cabinet business to a full-service construction company, with the goal of being able to control all aspects of quality within an interior renovation. In 1994, Stephen obtained his General Contractor's license, and the rest was history.
Stephen began Fanuka Inc. with a simple, but impactful mission statement that still resonates with his high-end clients to this very day:
"Give the client what they paid for – a first rate job with class 'A' service. Make the experience a pleasurable one – one that the client will positively remember – and chances are, they will tell a friend."
Meet the Fanuka Team
The success of Fanuka Inc. is owed to the 40+ full time people it employs. This includes project managers, site supervisors, cabinet makers, installers, carpenters, and shop draftspeople who are all based in the 10,000 sq. ft. factory and office facility in Maspeth Queens, six minutes from Manhattan.

Fanuka Inc. has an in-house cabinet facility, allowing fine control of the quality of work and speed of the renovation, with less lead time on cabinetry. Fanuka also has a sister company HammerTime which employs ten full-time carpenters, allowing for better, more efficient service to clients.

Fanuka Inc.'s subcontractors are vetted artisans that have worked with the team for ten years or more, and each is designated to their own craft – the very best the industry has to offer.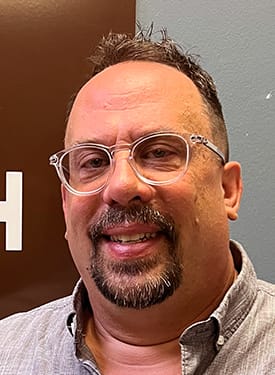 Frank Fanuko
Vice President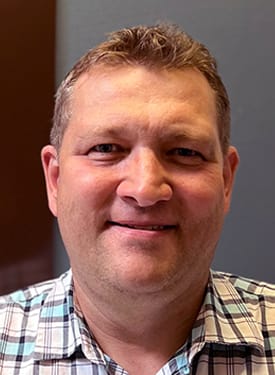 Emil Harasim
Project Manager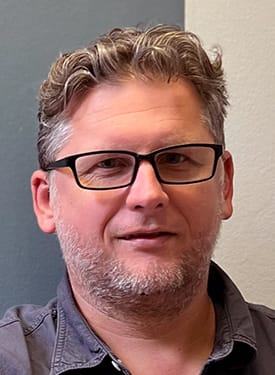 Robert Cholewka
Project Manager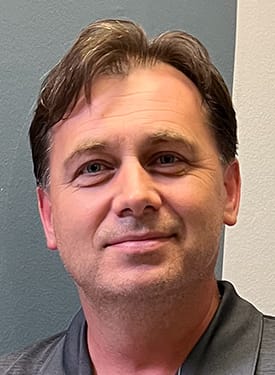 Slavo Kormanik
Project Manager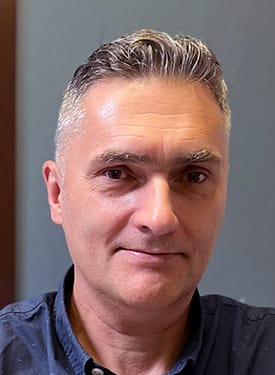 Tomasz Magilewski
Draft Person